A self discovery sanctuary to
heal, restore & rejuvenate
your mind, body & soul.
Femme Soul Home in Bali is nestled amongst the rice fields and the magnificence of nature, near a flowing river with giant stands of bamboo and jungle.
Delicious food prepared by in-house Balinese chef
All Main meals
Deluxe spacious villa style accomodation
Uniquely designed up cycled wood and furniture interiors
Eco friendly
Nestled amongst rice fields and jungle views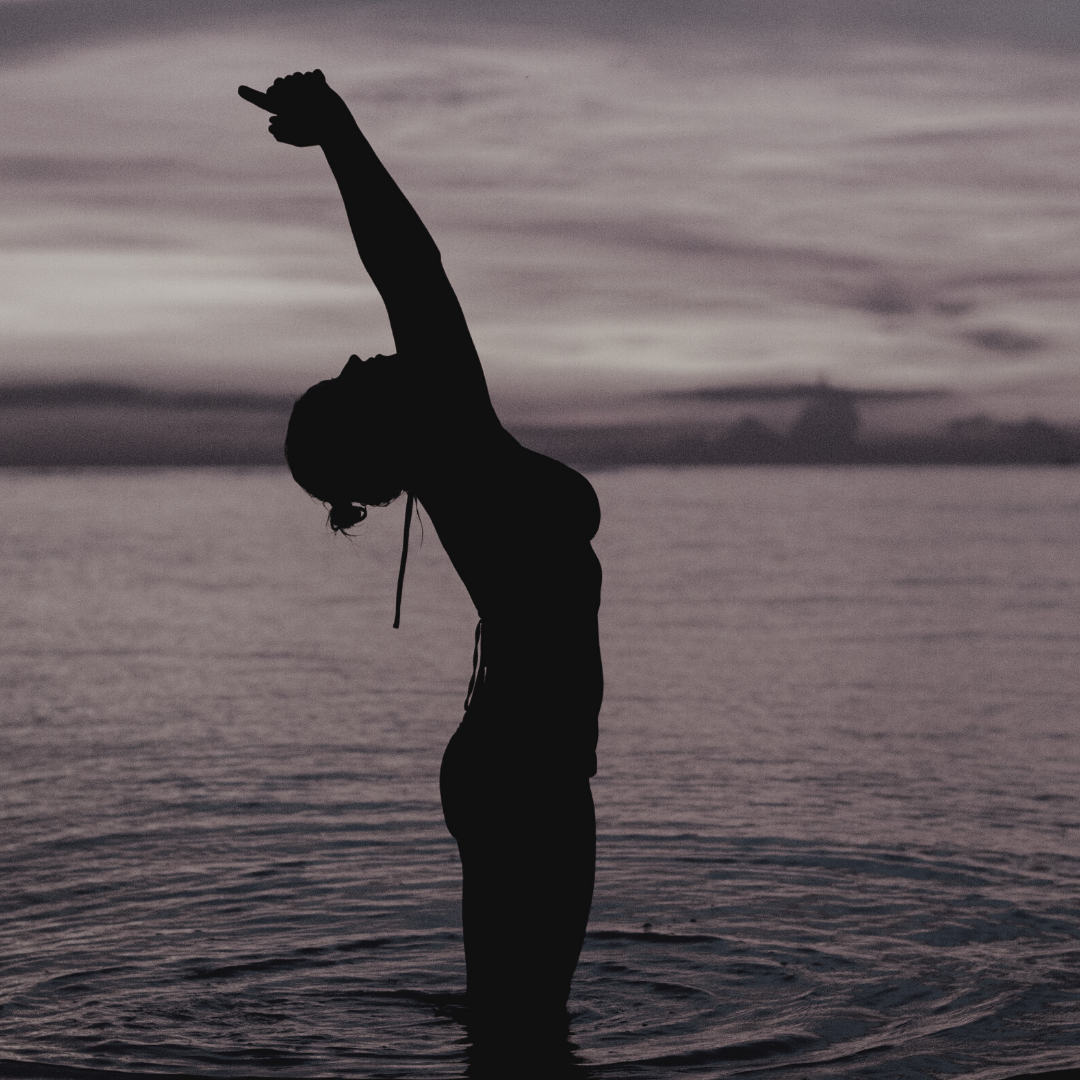 Reconnect with your divine feminine
This healing retreat is designed to help you slow down and detox your mind, body & soul so that you can reconnect with your divine feminine, heal your heart, love and accept all that you are, feel worthy and empowered.


Women of all ages looking to relax, recharge and better their wellbeing; Who is approaching midlife, into midlife or beyond midlife; Experiencing a big shift in her life, divorce, a sense of loss or is in a state of confusion; Who wants to find the meaning of life; Who is thriving and wants to level up.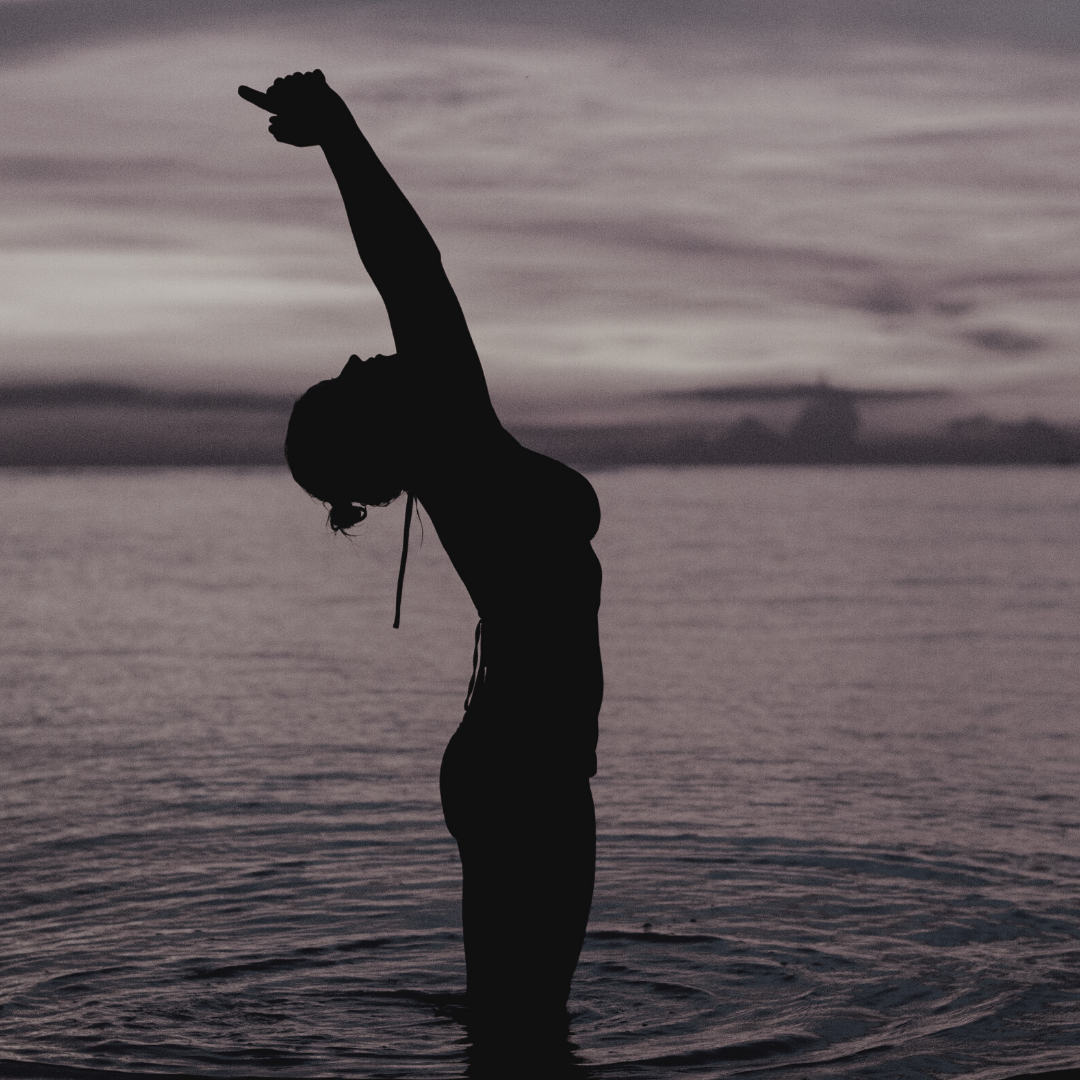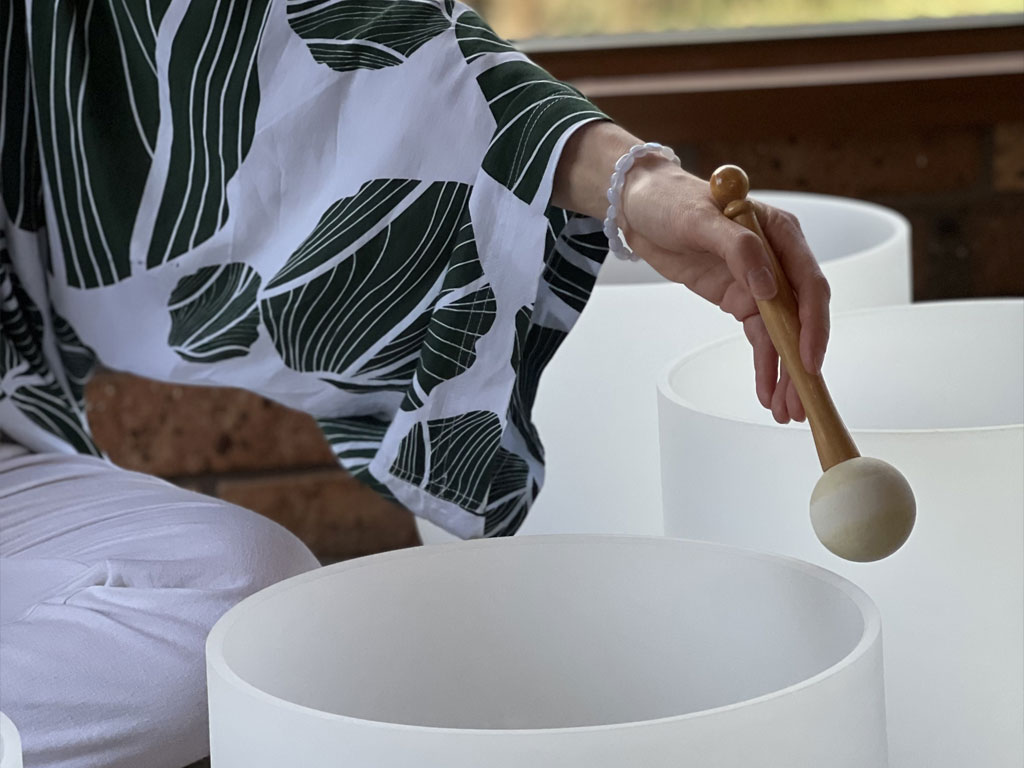 Restorative & Transformational Recreation
Open & closing ceremonies
Cleansing ceremony
Massage & treatment
Yin yoga
Mindfullness meditation
Chakra therapeutic dance
Sound healing
Cleansing Ceremonies
Energy healing
Law of Wisdom Sessions
Cultural tour
Chanting
Journal time
Group coaching & circle of intentions
Breath work
In your time between workshops, we'll arrange massages and spa treatments for you to luxuriate in bliss, as you look over the rice fields and soak up the beautiful pool, under the Bali skies.

Set in beautiful Bali paradise, we'll also be exploring the beautiful surroundings in our free time, with excursions to help you integrate your discoveries and learnings.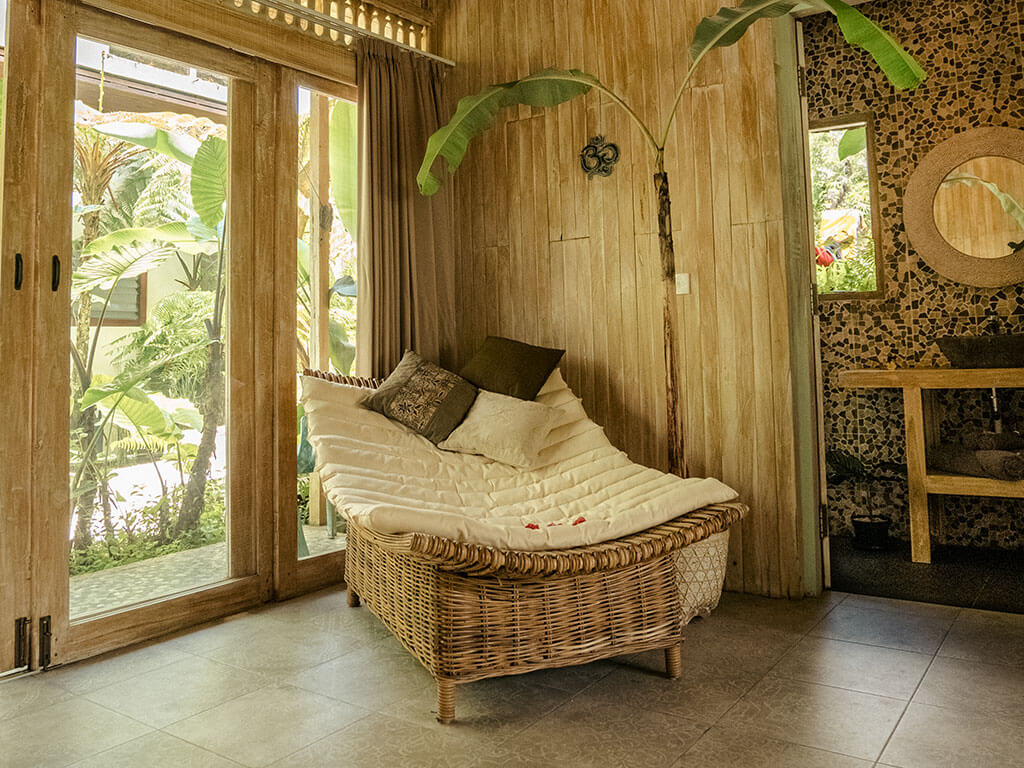 Our purposeful restorative recreation is supported by our compassionate guides to help nourish, relax and cleanse your Mind, Body & Soul.

We will share with you the pathway to abundant living and thinking beyond the retreat.

You will create a deep and memorable connection with your divine self and awaken a personal transformation of growth. A confident Wise Woman emerges with greater self love and power. She is "The Sacred Pause " The Calm ….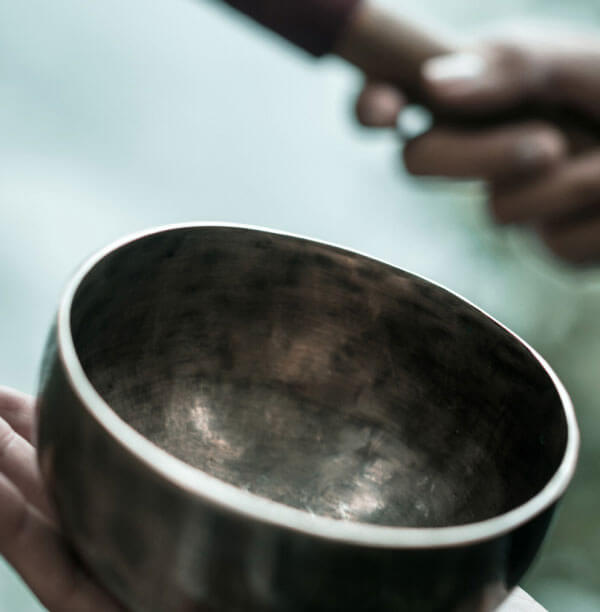 Designed to help you slow down and detox your mind, body & soul so that you can reconnect with your divine feminine, heal your heart, love and accept all that you are, feel worthy and empowered.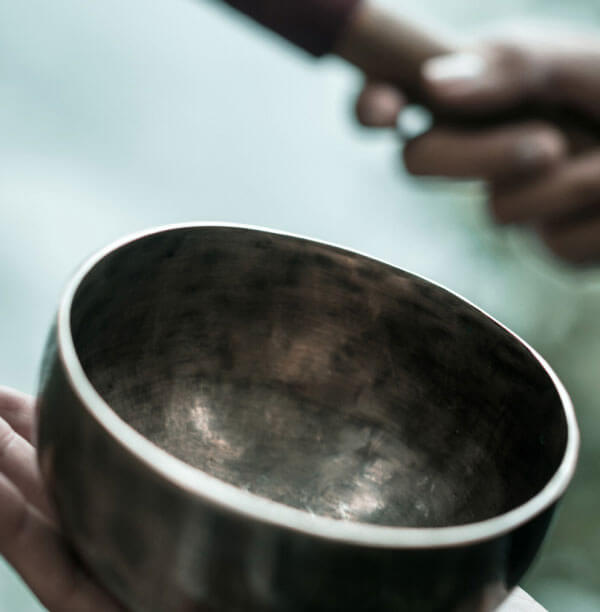 I came to this retreat as a lost soul , I was hesitant and I had major walls up .I have never felt so free, open and not fearful of the consequences of being vulnerable. It was amazing I now know what want and I have massive clarity. Very grateful thank you.
Incredible breakthroughs I discovered a lot about myself. I built confidence and courage. Feeling very thankful.
This retreat has been very transformational. Deep learning and connectedness to self. It was magic!
I highly recommend this retreat to anyone attending. It blew my expectations. I leave with direction and self-love.
Amazing experience, many breakthroughs in a beautiful and intimate space. I have now excelled in my wellbeing. The personal development was unbelievable and I'm ready to take my next steps.
Most amazing experience. It was a sensational few days. It changed my life thank you so much.
I came scared and fearful. I discovered what I was really afraid of and that was my growth and as a result of the retreat I came to a realization that I now leave fearless. Very grateful.
I didn't realise the resistance I had when I arrived. Throughout the time I had many profound breakthroughs and at the end it all integrated and I'm feeling blessed. Thank you for facilitating my growth. It was a beautiful experience.
DELUXE VILLA (Twin Share)
Original price is at $3,500. Book before June 30.
Original price is at $4,300. Book before June 30.